Who we are
EVZ Limited (ASX:EVZ) is an industrial group of specialist operations in the engineering services sector. EVZ is an innovation led business that delivers value to its clients through collaboration.
About Us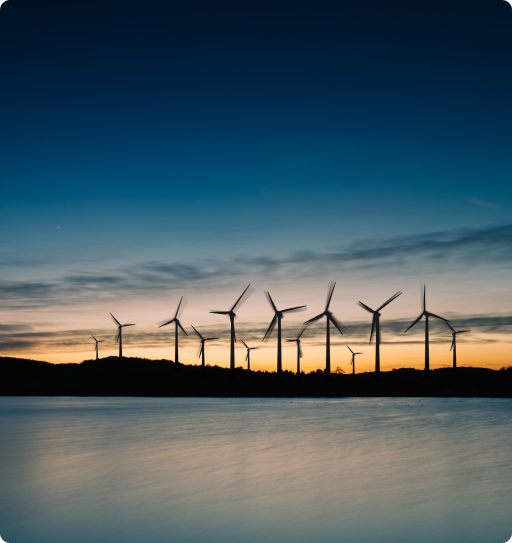 EVZ Share Price
Discover more about our financial and operational performance, upcoming events and company announcements.
Investors
Safety
Our highest priority is the safety of our people and the communities where we work.
Innovation
Inspired innovative people delivering world class technical outcomes across our diverse landscape.
Collaboration
Collaborative teams working harmoniously to create successful outcomes for our clients.
Environment
We are committed to protecting the environment and minimising the environmental impact of our operations.