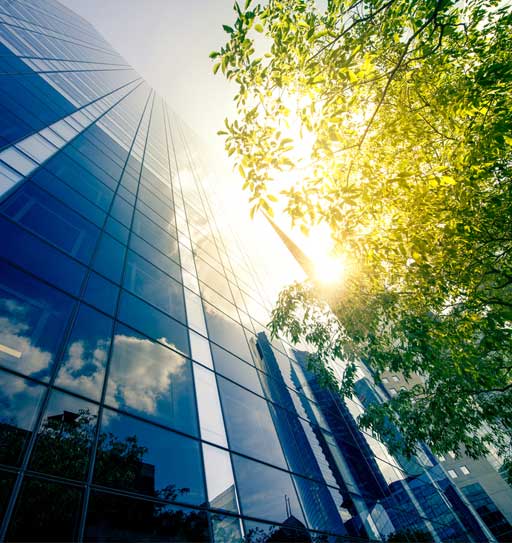 Our Mission
Our mission is to consistently deliver value to our shareholders by conducting our business in an ethical and pragmatic manner that allows us to seek new growth opportunities to enhance wealth.
Our culture is to foster innovation and collaboration through the our support of a diverse range of perspectives and origins. We aim to conduct our business in an environmentally sensitive manner to reduce harm to the world in which we work.
Who we are
We are leaders educated as technologists, engineers, managers, technicians and tradespersons working together to create value by delivering innovative outcomes for our clients.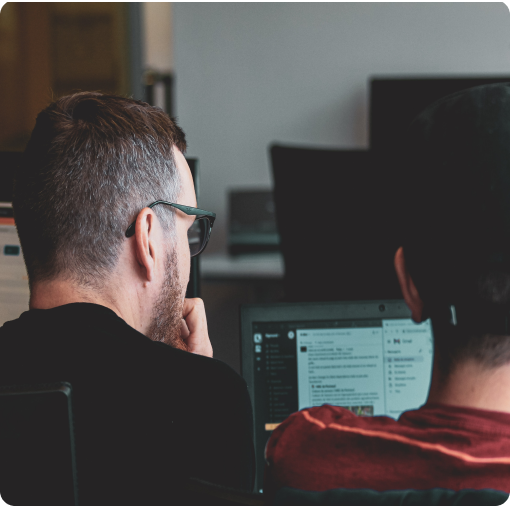 Executive Leadership Team
We are the leaders of EVZ Limited working to create value through the delivery of strategic growth through our businesses and people.